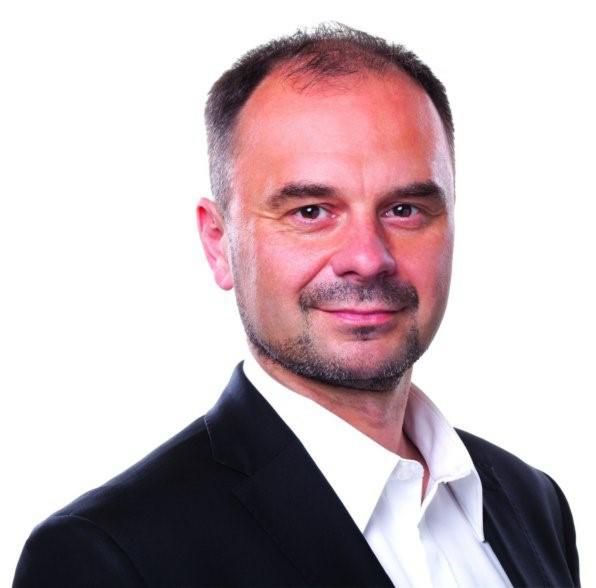 Adam Banaszak
NAT Commission Coordinator
,
Committee of the Regions
Poland
Mr. Adam Banaszak – Member of the Regional Parliament of the Kujawsko-Pomorskie region in Poland. He is a Member of the Polish Delegation to the European Committee of the Regions (CoR) for 12 years, Bureau member and coordinator for the Commission for Natural Resources (NAT).
At the CoR, he is rapporteur for the Committee opinion on "Union Civil Protection Mechanism" and "Action Plan on the Sendai Framework for Disaster Risk Reduction 2015-2030".
Mr. Banaszak has an experience of over 20 years on the level of local government as a counsellor and financial expert, he is a deputy president of Polish Agency for Enterprise Development and has been a member of the management board of companies such as the Polish National Sugar Company, Polmos, Kania.
Mr. Banaszak has graduated from the University of Nicolaus Copernicus (Toruń, PL), the University of Technology and Life Sciences (Bydgoszcz, PL) and The Hague University (NL), and holds degrees in Economics and in Environmental studies.