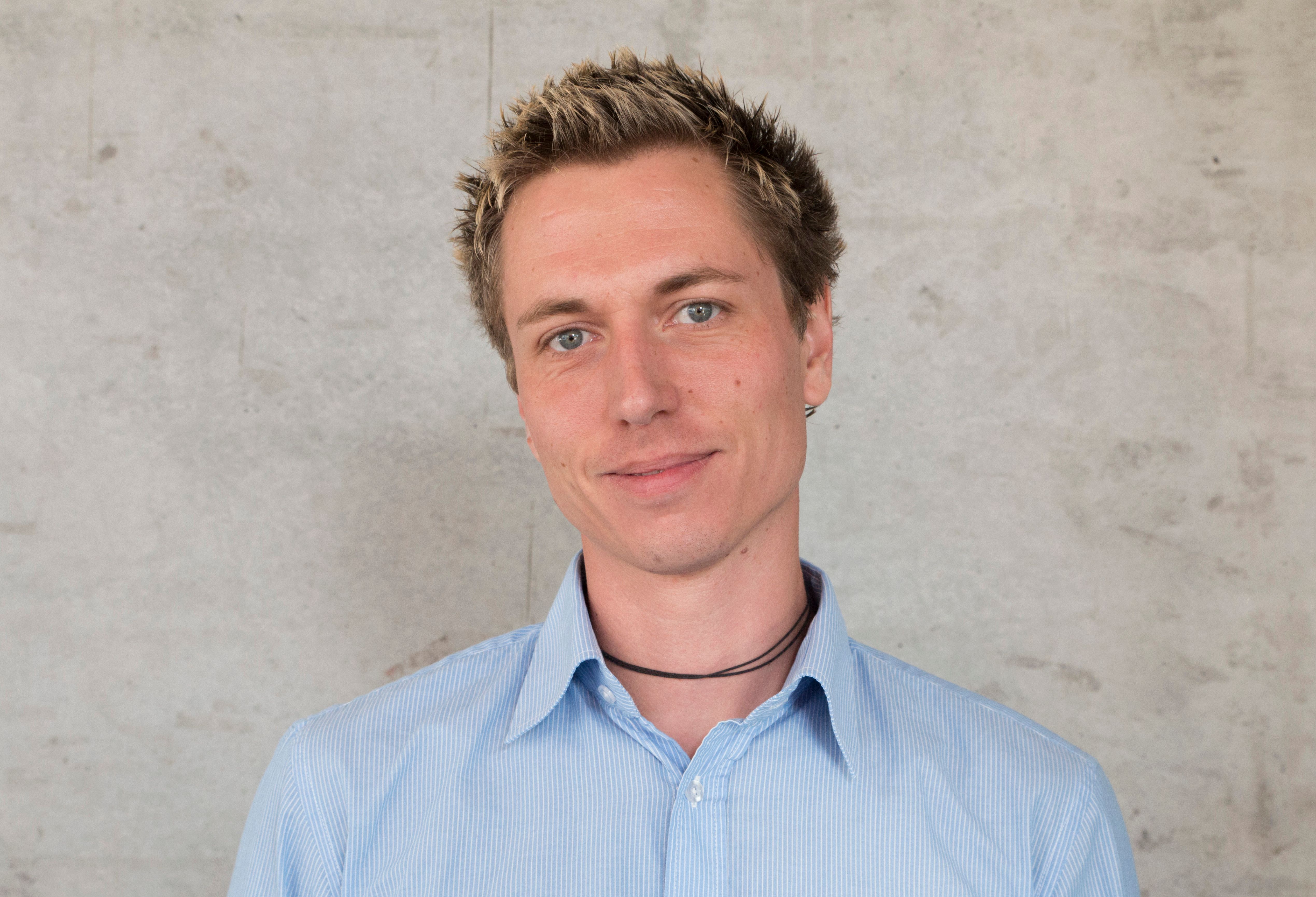 Benni Thiebes
Managing Director
,
German Committee for Disaster Reduction
Germany
Dr. Benni Thiebes is the Managing Director of the German Committee for Disaster Reduction (DKKV) located in Bonn, Germany. DKKV represents the largest platform for Disaster Risk Reduction in Germany and is a competence centre for all questions of national and international disaster preparedness. The overarching goal of DKKV is to increase the resilience of society particularly through facilitating an intensive exchange between science, operational practice, administration, the policy level as well as the general public.
Benni Thiebes has been working as a researcher and consultant for disaster risk management and natural hazards and risks with a focus on landslide monitoring and early warning systems in Europe, East- and South-East Asia and the Pacific for more than 15 years. Benni has authored more than 30 articles in scientific journals and books, held numerous presentations at international conferences, moderated workshops, and consulted regional administrations, the German International Cooperation (GIZ) and the Economic and Social Commission for Asia and the Pacific (UNESCAP). He is actively involved as associate editor and reviewer for several scientific journals and referee for the National Environment Research Council, UK (NERC), and teaches on 'News Media in Disaster Risk Reduction' at the Universities of Vienna and Bonn.