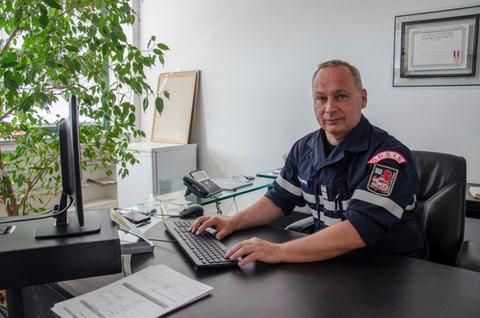 Colonel Eric Grohin
Director
,
Var Department Fire & Rescue Services
France
Colonel Grohin is the director of the Var departmental fire and rescue service. The Var one of the most strongly impacted departments in France by wildfires.
He has been in command of numerous important wildfires and especially the huge fires of 2003.
He is in charge of the training of French wildfire incident commanders.
His experience as crisis manager extends to other important fields such as mass flooding. Colonel Grohin is also crisis management instructor at the National firefighter officers' school.