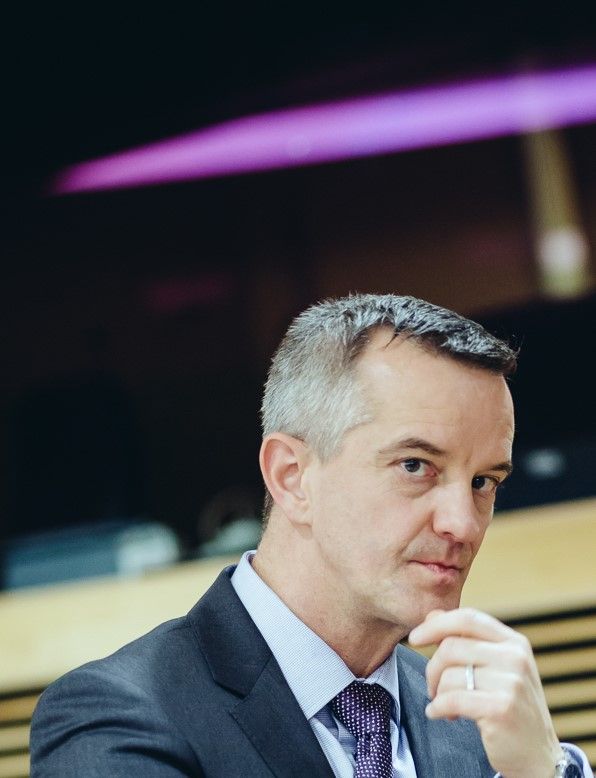 Hans Das
Director Emergency Response and rescEU
,
DG ECHO - European Civil Protection & Humanitarian Aid Operation, European Commission
Belgium
Since December 2020, Hans Das is the Director for Emergency Management and rescEU in the Directorate-General for European Civil Protection and Humanitarian Aid Operations of the European Commission, where he oversees the EU operations coordinated by the European Emergency Response Coordination Centre and the development of a strategic reserve of response capacities called rescEU.
Hans joined the European Commission in 2004. In may 2010, he was appointed Head of DG ECHO's Emergency Response Unit, where he coordinated the EU's response to various natural and man-made disasters in the world. In March 2012, he was appointed Head of the Civil Protection Policy Unit. After that, between October 2016 and November 2020, Hans headed the unit dealing with terrorism and radicalisation in DG HOME.
Hans holds a Ph.D degree in public international law and started his career at Leuven University. From 1997 to 1999, he was Head of the Legal Department of the International Commission for Real Property Claims of Refugees and Displaced persons (CRPC), established by the Dayton Peace Agreement, in Bosnia and Herzegovina. Afterwards, he served as a consultant on post-war property restitution issues to the UN in Kosovo (1999-2000).