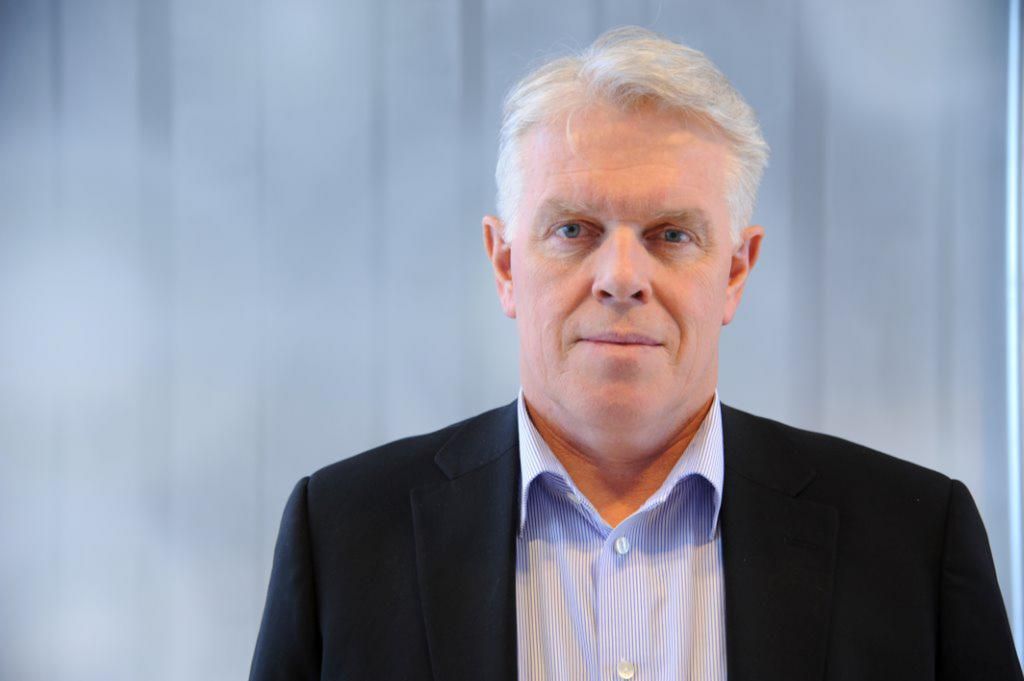 Hans Kristen Madsen
Specialist Director
,
Norwegian Directorate for Civil Protection (DSB)
Norway
Hans Kristian Madsen has held various positions within the fire and rescue sector in the national fire authority in Norway since 1990. He is currently holding a position as a specialist director in the director generals staff dealing with fire and rescue strategy. Prior to this he was the Head of the Fire and Rescue section in DSB. In 2012/13, the Ministry of Justice and DSB appointed Madsen to chair a working group with the mandate to propose how to organize fire and rescue services in Norway in the future. The goal was to submit a report on how to organize and strengthen the ability of the service for the future challenges caused by e.g. climate change, terror and other intended attacks as well as the future normal daily situations.
Madsen has also worked on topics such as legal frameworks, preparedness, emergency communication including the Norwegian TETRA network Nødnett, inspection of the fire and rescue services, fire investigation, specialized emergency response teams and units and wild land fires and aerial means.