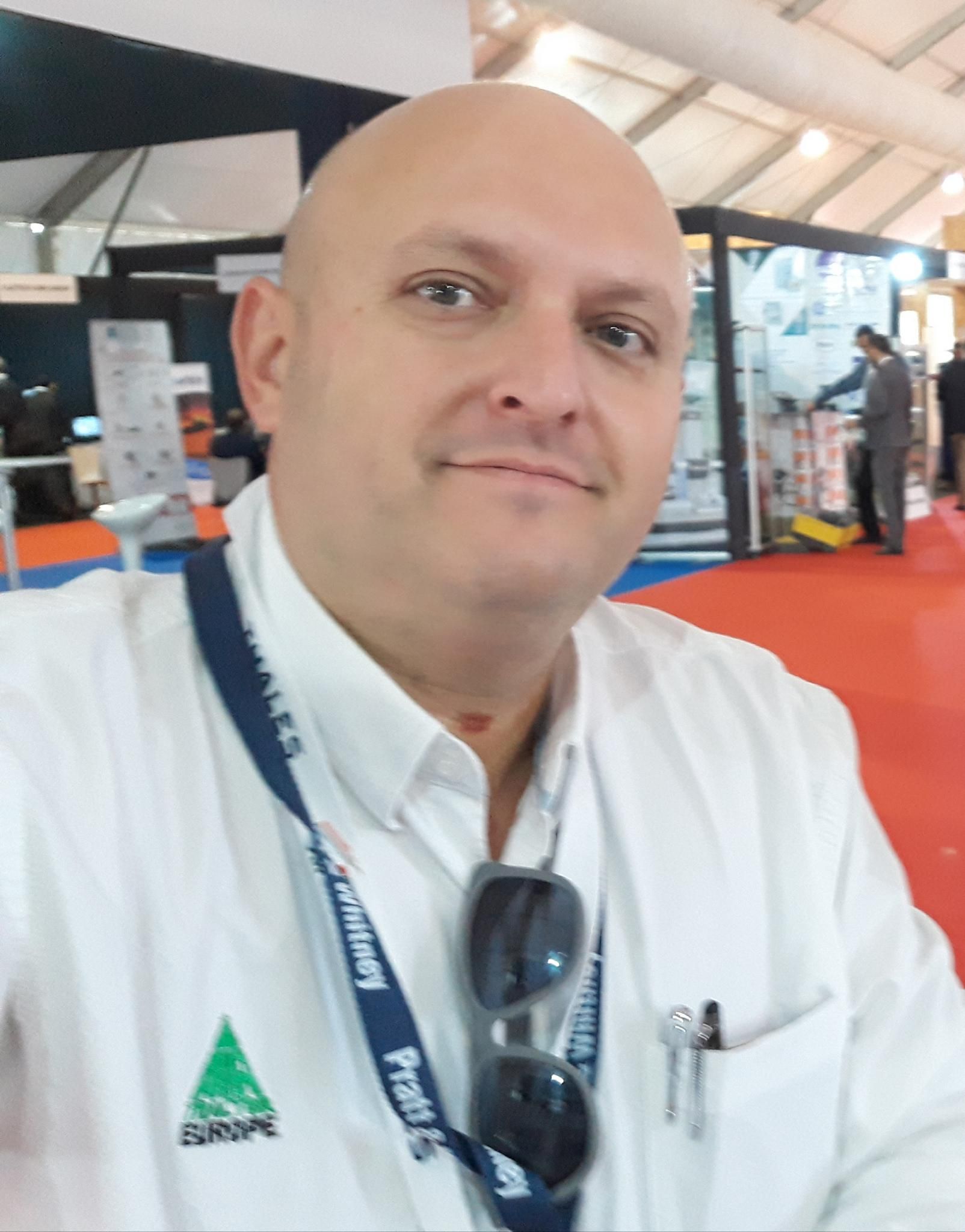 Hugo Arceo
Sales Manager
,
Air Tractor Europe, S.L.
Spain
In my daily and working life I try to get the best of every situation, with high negotiation skills, organizing work groups and representing the company I belong to and showing the best of it. Obtaining unreachable goals is my personal objective.
Professional Experience:
2005 – 2013 Sales Manager at Air Tractor Europe, S.L., belonging to Group Avialsa.
During my stay in Group Avialsa I have been able to expand the presence of Air Tractor AT802 in Europe and North Africa, with around 100 MM € worth of sales in new and pre-owned aircraft. AT802 in lease condition has also been exported to new countries, such as Italy and France.
1992 – 2005 Hot air balloon passenger rides and publicity.
The company at my name was an aerial works company dedicated to hot air balloon operations. From pilot to general manager, most tasks were done personally.
Education & Training:
1998 – 1999 Master in Business Administration by Escuela de Negocios Luis Vives, belonging to Valencia Chamber of Commerce
1997 – 1998 Master in International Trade by ESIC.
1992 – 1997 Bachelor's Degree in Marketing and Business Administration by ESIC.
Languages:
English: high level, business, spoken, written
French: mid-high level, spoken, written
Italian: mid-high level, spoken, written
German: basic knowledge
Hobbies:
Hot air ballooning, travelling, computers