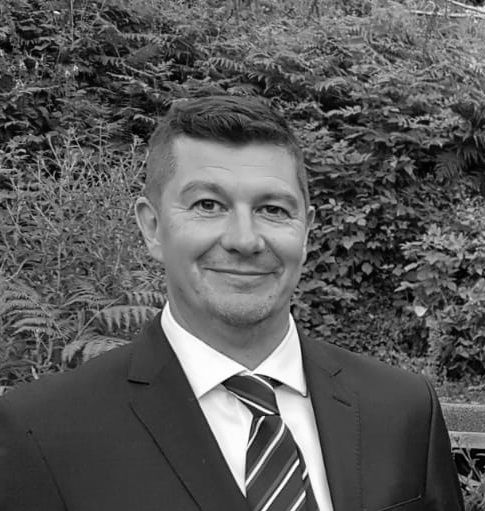 Ian Greatbatch
Lead Technical Analyst, Community Risk Programme
,
National Fire Chiefs Council (NFCC)
United Kingdom
Dr Ian Greatbatch FRGS FISTR FHEA is a Firefighter in the London Fire Brigade and the Lead Technical Analyst for the Community Risk Programme of the National Fire Chiefs Council in the UK. He has researched and published work on Search and Rescue (SAR), and Fire and Rescue operational elements over the last 15 years. His PhD concerned the nature of prominence in mountain features, and he developed new techniques for measuring prominence in these features. He is currently working on a number of SAR-related research projects, in the disciplines of terrestrial, maritime and urban search and rescue (USAR), missing people, post-mortem submersion and canine search. His research and published work encompasses all aspects of SAR, from technical equipment, spatial analysis, search theory, tactical approaches and social and economic implications. He is currently leading a UN World Food Program large scale experiment regarding the use of drones in post-disaster Search and Rescue.
He is a Visiting Researcher at the University of Portsmouth, where he publishes work concerning the operational effectiveness of Search & Rescue, Disaster Management and Fire & Rescue and he was formerly an Associate Professor in the Geography department at Kingston University London.