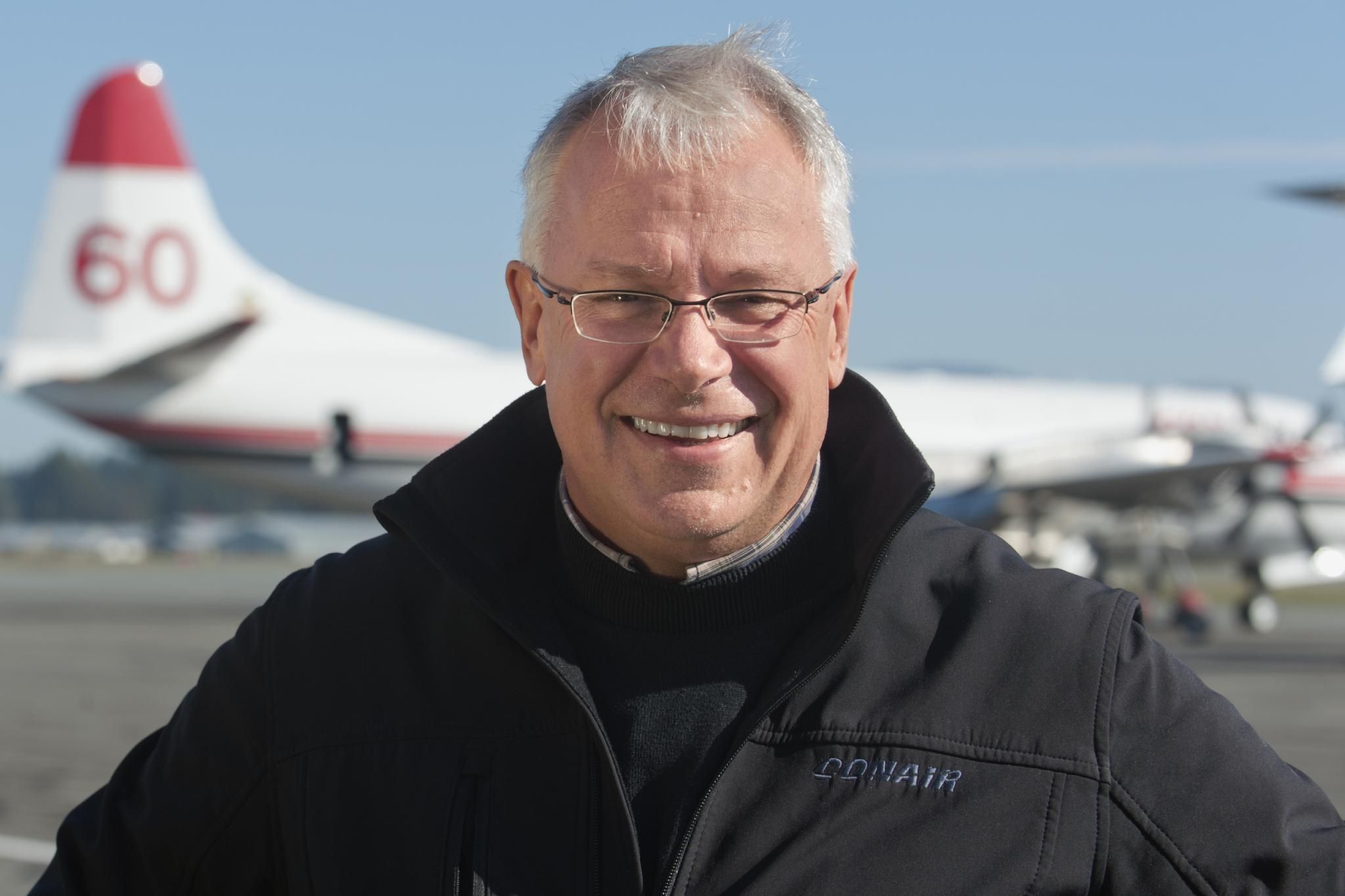 Jeff Berry
Director, Business Development
,
Conair Group Inc
Canada
Jeff joined Conair in the spring of 2013 after a 36-year career with the British Columbia Forest Service, all in the forest fire domain with 26 years specifically in airtanker operations. Jeff was the head of British Columbia's Airtanker Program from 1996 to 2013.
Jeff lead a team of fire professionals in developing what is now considered a benchmark centralized airtanker program. The cornerstone of this program is a state-of-the-art computer-aided dispatch system that enables the measurable, strategic and fleet level tactical operations of an airtanker fleet. As a result of his work, and on behalf of his team, Jeff accepted the Aviation Space Technology Laurel Award for operations in 2004.
Jeff considers himself fortunate to have worked with numerous firefighting agencies and their dedicated staff around the world and to have fought fires across Canada as well as in the U.S. states of Washington and California. Jeff's work-related travels for speaking engagements and fire management consultations have taken him from coast to coast in Canada, to the Northern U.S., Malaysia, Brazil, Greece, Australia and France.