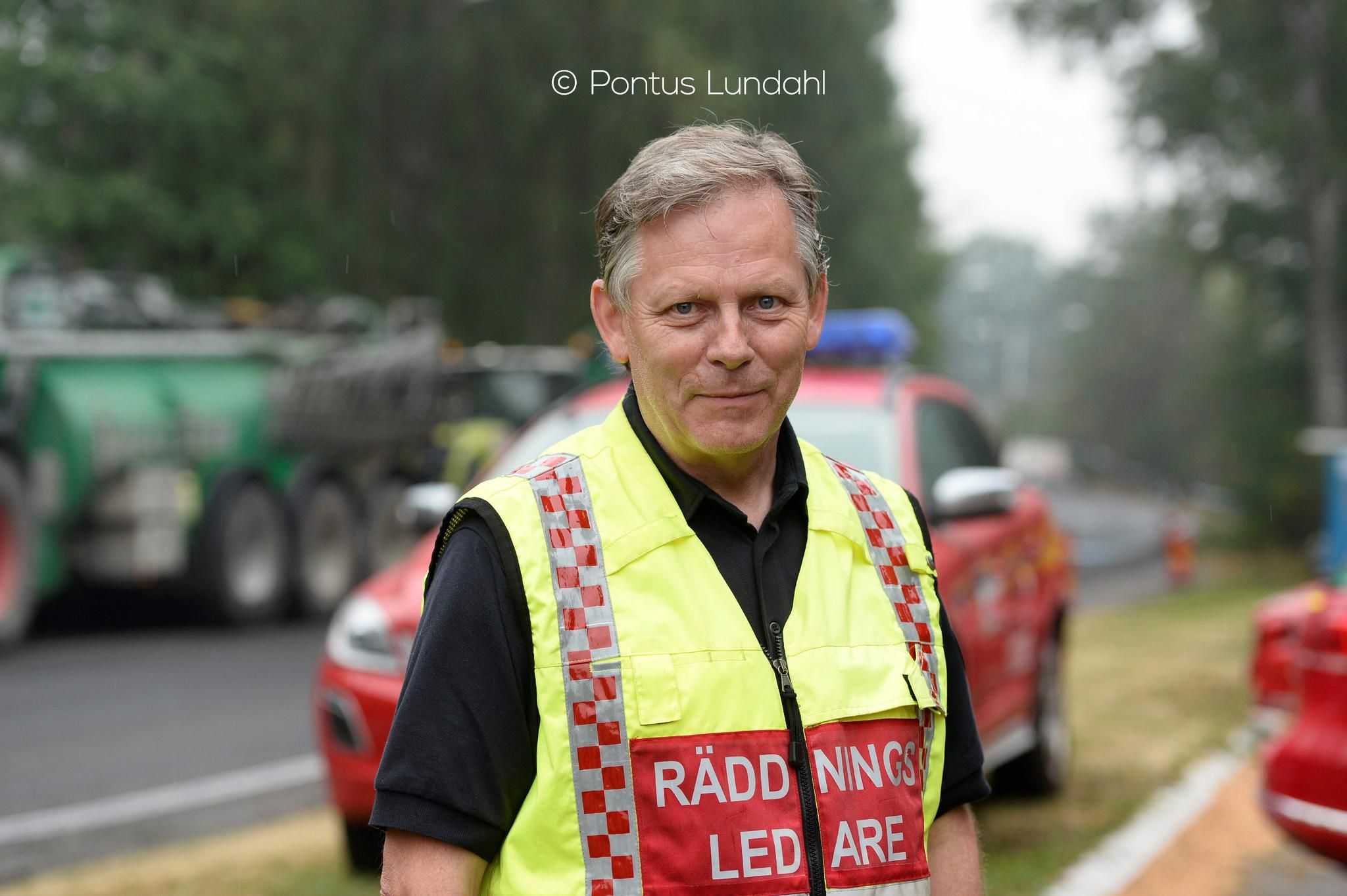 Lars-Goran Uddholm
Chief Fire Officer
,
Sodertorn Fire & Rescue Service
Sweden
My name is Lars-Göran Uddholm and I'm currently employed by the Södertörn Fire and Rescue Services. I have been in the fire and rescue services for over thirty years and is today Chief Executive Officer and Chief Fire Officer of the organization. I have also served as senior incident commander during major accidents and has previous experience as a paramedic and fire fighter. I'm also assigned by the Swedish Civil Contingencies agency as one of the team leaders for the Joint Response Team established to support the Ministry of Foreign Affairs to deal with accidents abroad where Swedish citizens are involved.
On the 5th of August in 2014 I was appointed as incident commander by the County Administrative Board of Västmanland County to lead the fight against the extensive forest fire in Västmanland.
After the tsunami in Thailand 2005 I served one period as Team Leader for the SRSA-team with the main task to find and identify Swedish victims. During the evacuation in Lebanon, I was Team Leader for a group of doctors, ambassadors, technicians, Red Cross workers etc. in Aleppo, Syria. The task was to register refugees and pass them on to Sweden. After the earthquake in Nepal Sweden sent part of the USAR-team to support the UNDAC-team and I was the Team Leader. I've also participated in several major international exercises with USAR-teams both in Sweden and Europe. I've also attended USAR team leader meetings in Singapore, Tallinn and Reykjavik and Abu Dhabi.