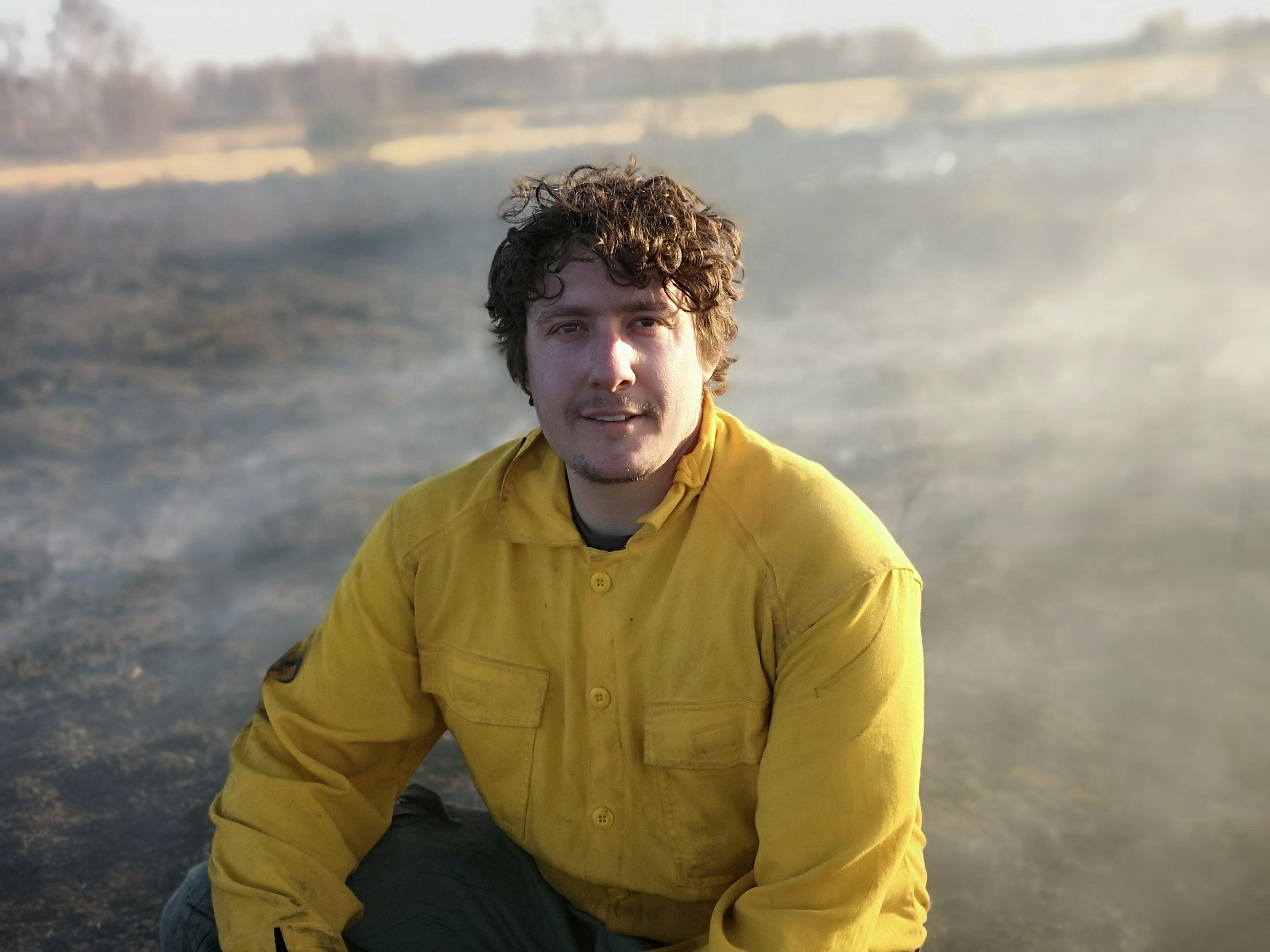 Lindon Pronto
Senior Fire Management Expert
,
Pau Costa Foundation
Germany
Lindon is a Senior Expert at the European Forest Institute primarily tasked with enhancing wildfire management capacity in Germany and in-house consultant for the Pau Costa Foundation (Spain) working in European projects. He holds dual B.A. degrees from Pitzer College and a M.Sc. in Environmental Governance from Freiburg University, Germany. For over 17 years Lindon has engaged in wildfire suppression, research, management, training, capacity building, and policy support in over 14 countries in the Americas, Europe, Africa, and Southeast Asia.
Lindon started as a California-based wildland firefighter (U.S. Forest Service 2007-2014) on handcrews, engine, and helitack crews fighting fires across 8 states. Between 2015 and 2019 Lindon worked as a scientific aid/fire management officer at the Global Fire Monitoring Center based in Freiburg, Germany. There he helpedestablish the Regional Fire Management Resource Center – Southeast Asia (2016-2018); helped coordinate activities of the Global Wildland Fire Network, International Wildfire Preparedness Mechanism and UNISDR Wildland Fire Advisory Group (2015-2019); and, chaired the Landscape Fire Crisis Mitigation Thematic Working Group of the FIRE-IN project, the first European Fire and Rescue Innovation Network (2017-present).
Lindon has also been contracted by agencies, NGOs, and international organisations: In Indonesia (ECO-Consult/German Corporation for International Cooperation); in the Democratic Republic of Congo (Lernen-Helfen-Leben; U.S. Forest Service International Programs/USAID) and in Europe (Pau Costa Foundation, Spain). Lindon offers thematic expertise to the European Commission, government agencies, the private sector, and regularly lectures at fire departments, trade fairs, conferences, schools and universities; as a subject matter expert, he has contributed to more than 50 print, radio, and TV publications/broadcasts internationally.