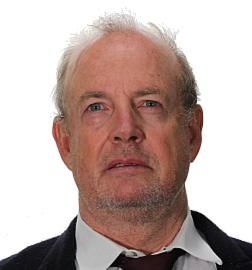 Olivier Arino
Science, Applications & Climate Department, Directorate of Earth Observation Programmes
,
European Space Agency
France
Olivier Arino received the PhD degree in Physics with speciality in Remote Sensing of Surface Albedo with the maximum honors from the Institute National Polytechnique de Toulouse in 1990.
He performed his research at the Laboratoire d'Etude et de Recherche en Teledetection Spatiale (CNES/CNRS).
After two years of postdoc for the International Geosphere Biosphere Program and the European Commission. He joined the European Space Agency in 1991.
He worked as third-party mission engineer and then as ENVISAT product engineer for the next seven years.
From 1999 as head of the Project section and then of the Application section he managed the Data User Program in close collaboration with the end user communities (e.g. FAO, UNEP, EEA).
He initiated the GlobSeries of projects that lead to the Climate Change Initiative of the Agency.
He authored more than 100 Scientific papers in different fields such as Albedo, Fire, Vegetation, Land Cover. He authored several papers on active fire detection:
Casadio S., O. Arino and D. Serpe, Gas flaring monitoring from satellite using ATSR instrument series Remote Sensing Environment.