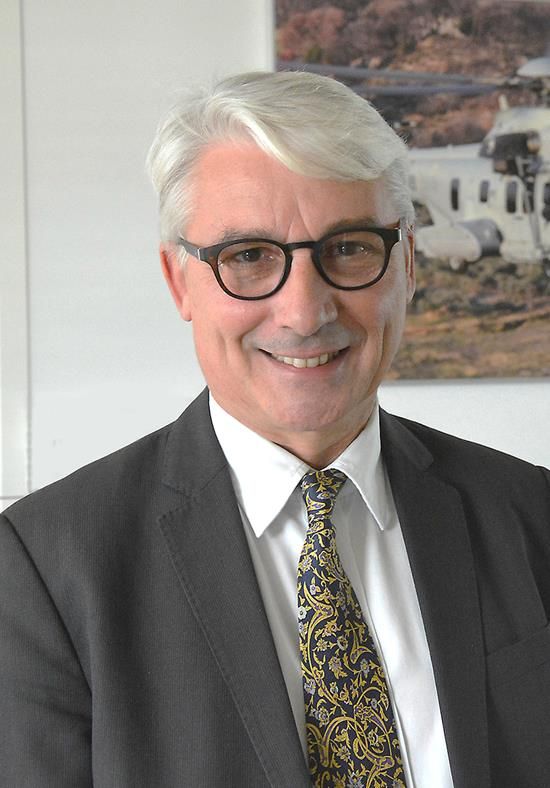 Patrick Le Barbenchon
Operational Marketing
,
AIRBUS Helicopters
France
Joined AIRBUS Helicopters Marketing Department in January 2009.
Begun his career as pilot officer in 1983 within the French Air Force. 13 years as Mirage 3 fighter pilot, then another 13 years as Helicopter pilot, flying different platforms, from SA3130 Alouette 2 to H225M Caracal, including AS555 Fennec, SA330 Puma, AS532 Cougar.
Flew various missions in different units, mainland and overseas: Liaison, Emergency Medical Service, Sling Operations, Search & Rescue, Combat SAR and Special Operations.
As of today 5600 flight hours logged (2200 flown in fighters, 3400 in helicopters).
As Airbus Marketing Manager, specialist for military utility helicopters, with a transverse competency for aerial work application.